Rudimentary peni - the underclass

19. Cindytalk- Camouflage Heart (Midnight Music, 1984)
Cindytalk's debut record took the claustrophobic atmosphere of Modern English's early singles and kicked it into overdrive, combining visceral guitars, industrial textures, and DIY production. The results are one of the most terrifying listens this side of the spectrum.
Check out the #1 release of 2017! Stream the whole album here on YouTube! This album is also the original soundtrack of the Radio Waterloo Documentary that will be out this year!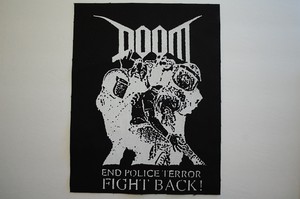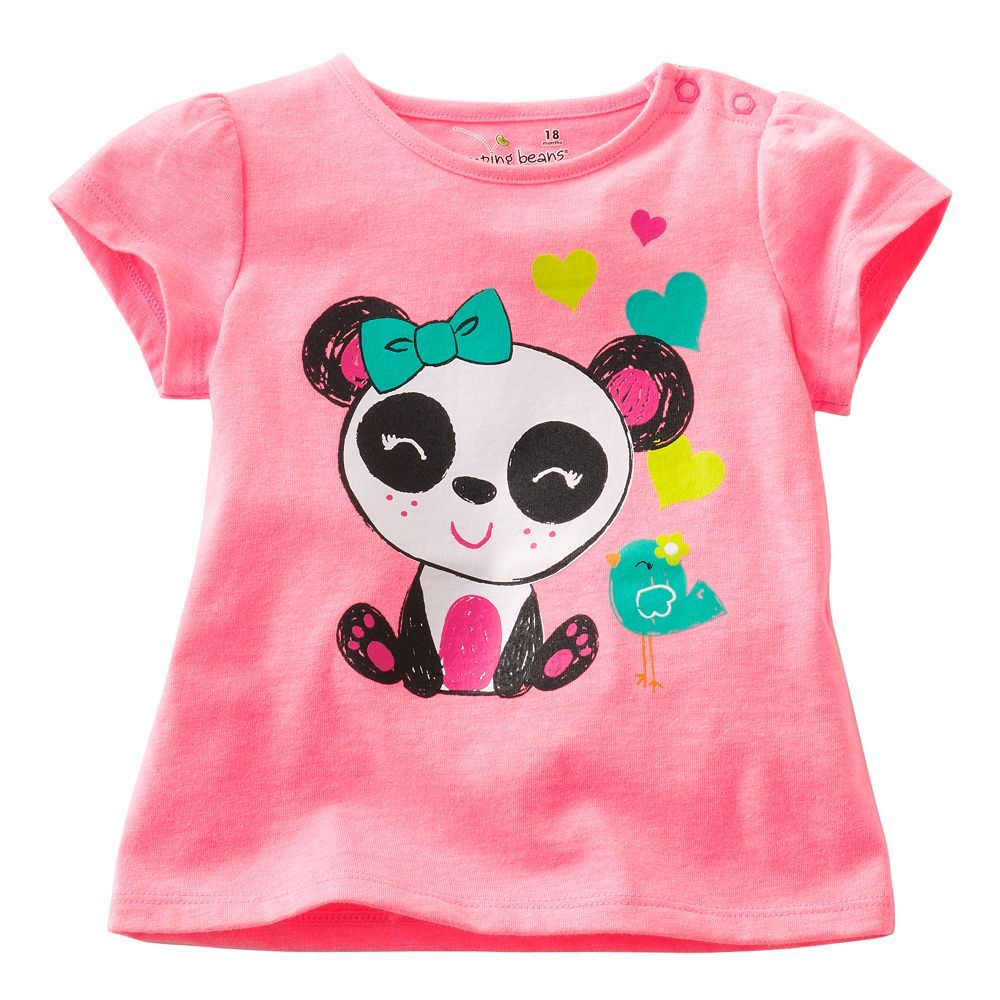 cf.ecukes.info
ow.ecukes.info